Google Analytics is over, at least for me.
It was mid-2020 when I first heard about Plausible. That was a tweet by Jason Fried sharing the pros of the service, a web analytics tool. Jason highlighted Plausible's privacy-first approach to track the usage of a website. Unlike Google Analytics, Plausible doesn't use cookies e doesn't track people across their devices and across websites they visit. Plausible's goal is to track overall trends in a website traffic, is not to track its individual visitors.
Having liked what I had just discovered, I started to do some research about it. Then I was thrilled to learn that, whereas Google Analytics is already considered illegal in several European countries, Plausible is compliant with GDPR (General Data Protection Regulation - E.U.), CCPA (California Consumer Privacy Act), and PECR (Privacy and Electronic Communications Regulations - U.K.).
I was pretty sure about the ethical superiority of Plausible over Google Analytics, but there was just a little issue. Google Analytics was free. Plausible cost six dollars a month. After doing the math and understanding that six dollars would be the total cost of using Plausible on all the websites I had at that time, and that it wouldn't increase while the number of page views for all my websites wasn't greater than 10k a month, I decided to make the leap. Later, after checking out the terrible UI of Google Analytics 4, I couldn't be more certain about my decision.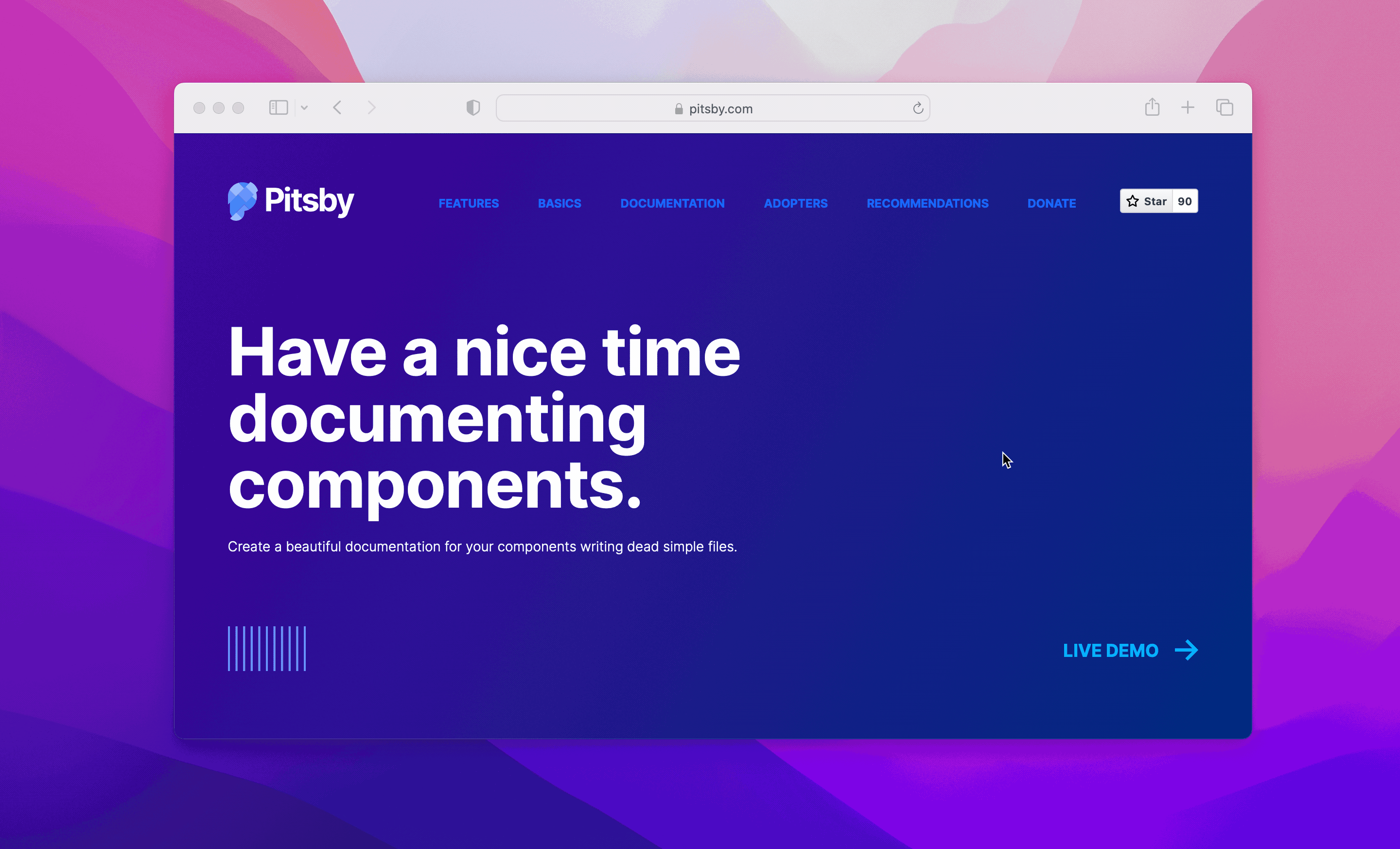 Pitsby's website footer and Plausible's public dashboard
My personal website was the first one to get Plausible installed and, little by little, it got installed on all the other ones: Pitsby, Taslonic, Glorious Codes. Four-Day Week and Bordiple were already born in the post-Google Analytics era and, since their first visitor, had their traffic computed by Plausible. Before finishing, I have to say how impressed I got with the ability to make my open-source websites' analytics public. Now, at the footer of each website, I can state that visitors not only enjoy a cookie-free experience but also have access to the analytics of the website they are visiting.